Lifestyle Improvement, Not Just Home Improvement
Enjoyable Experience
Take the confusion and risk out of remodeling and building
Lifestyle Upgrade
Discover design solutions that improve your life
Schedule a Call
About Infinite Home
Infinite Home has been helping clients live better at home since 2010. Our commitment to Design | Build | Remodel in the Atlanta area gives us a front-row seat to many beautiful transformations. But it isn't just about the final product for us, we want our clients to enjoy their experience from start to finish. Our team culture of excellence and communication ensures that you remain at the center of focus. Every member of the Infinite Home team is committed to individualized service that makes each client feel like our only client!
David and Laurel lead our team of dedicated experts who give you an unparalleled experience. For over 10 years, our team's Design/Build Process has been exceeding homeowner expectations. Having lived through home renovations and builds ourselves, we understand our client's pain points and bring a unique approach to our solution-driven designs. We make spaces that are more than beautiful, they improve how you live day-to-day.
Communication is key. We want you to know what is happening every step of the way. Our Project Management Portal allows you to follow along with plans, design selections, project schedule, budgets, and so much more. This streamlines communication and keeps everyone on the same page. We are licensed through the State of Georgia and carry insurance and warranties above and beyond state standards.
Relationships are important to us and we value the part we play in our client's story. We strive to set the standard of integrity and trust in our industry. Our reputation and quality craftsmanship keep our clients, architects, and designers building with us again and again; and recommending us to friends and colleagues.
Our Goal was to find a partnership with a company that took as much pride in their work as we did in our home. We found their approach to exceed our expectations in design and implementation.
-Melanie (client)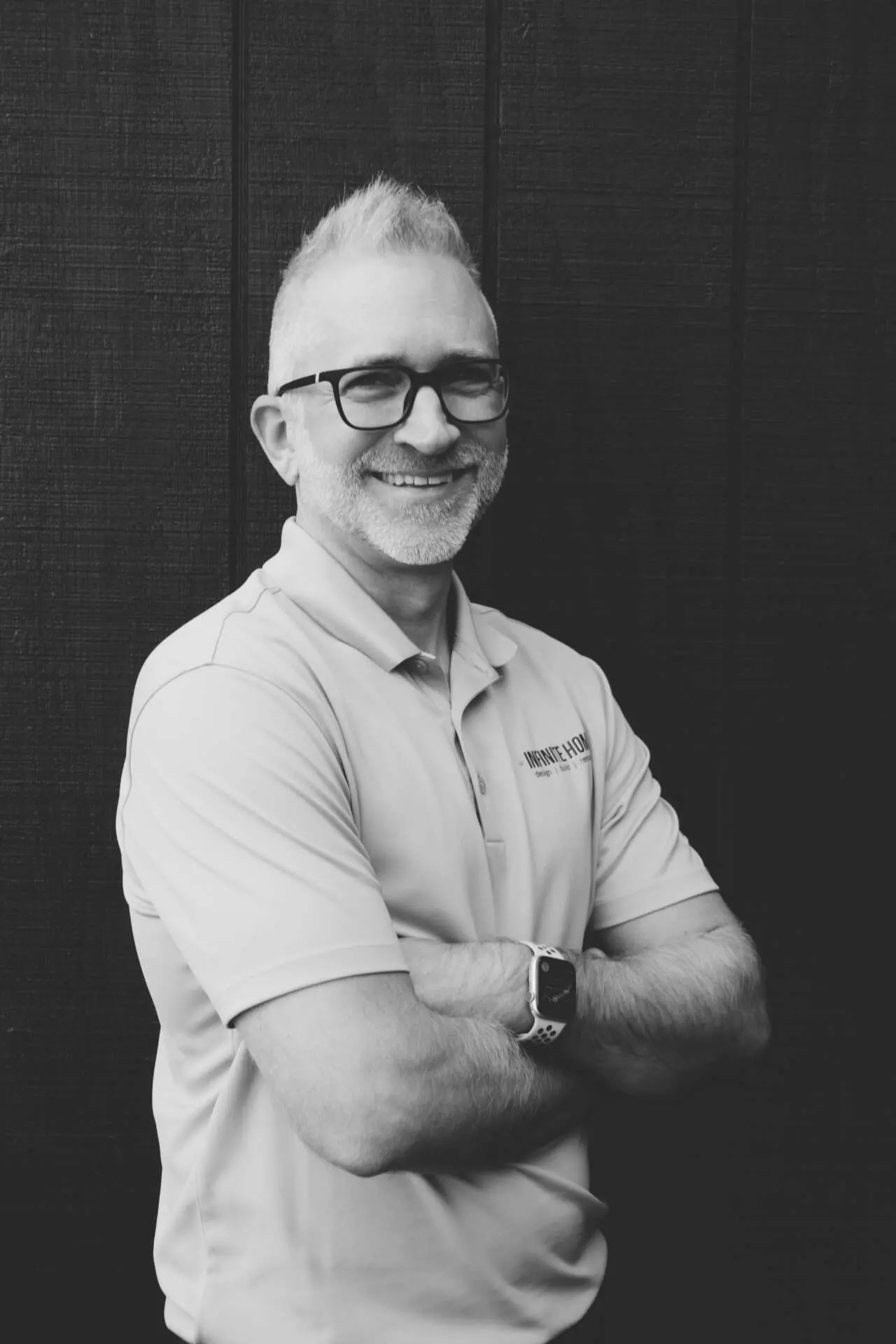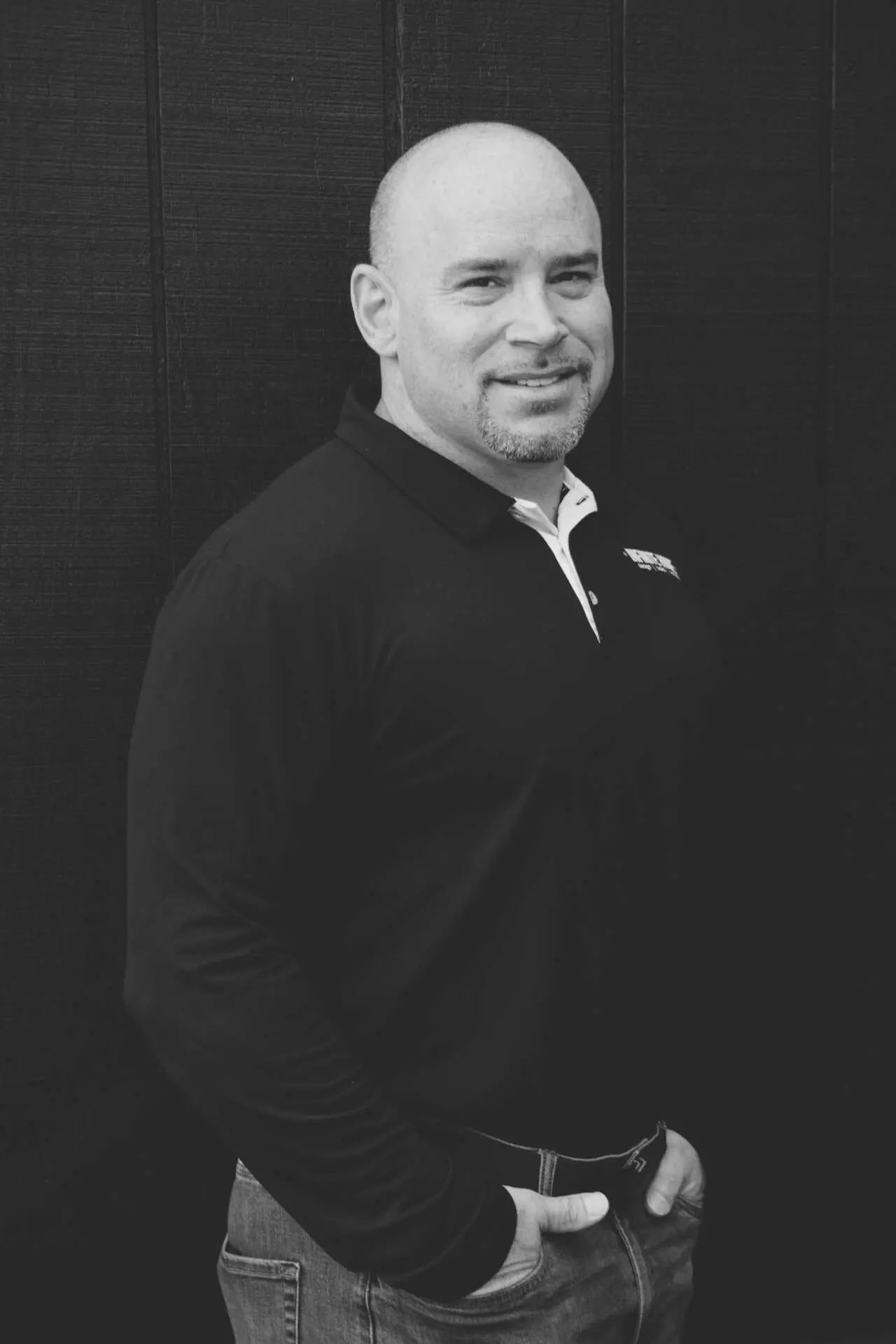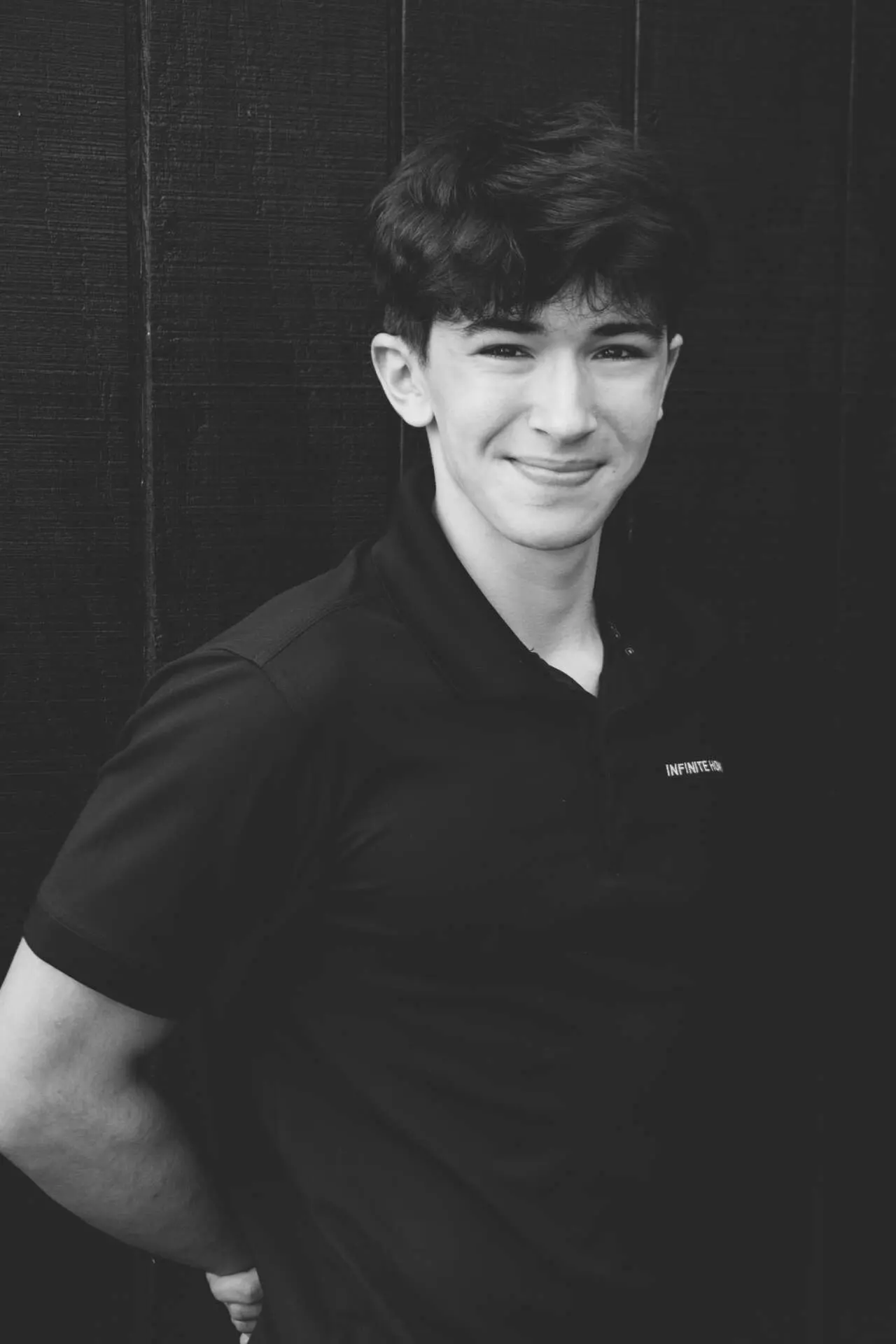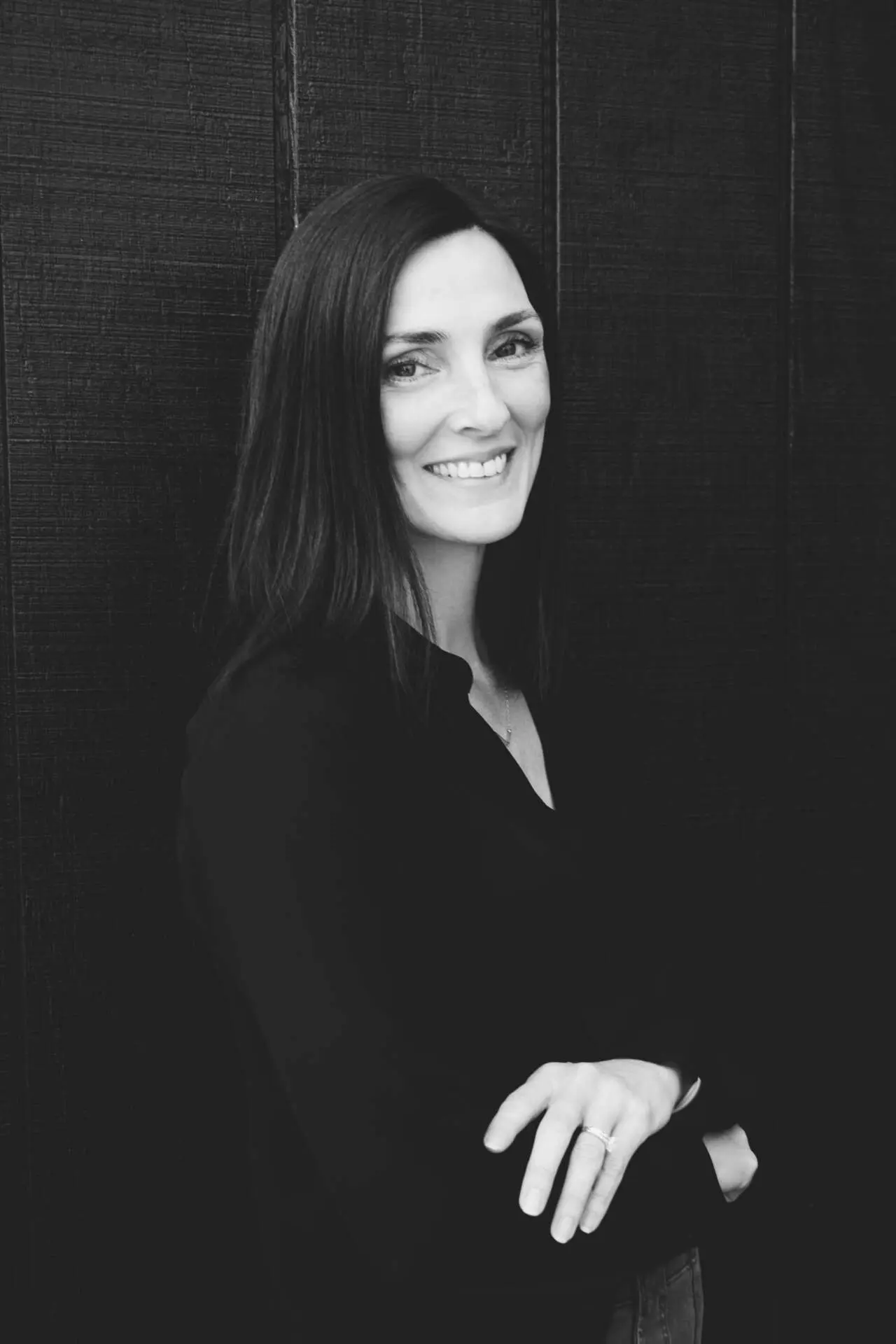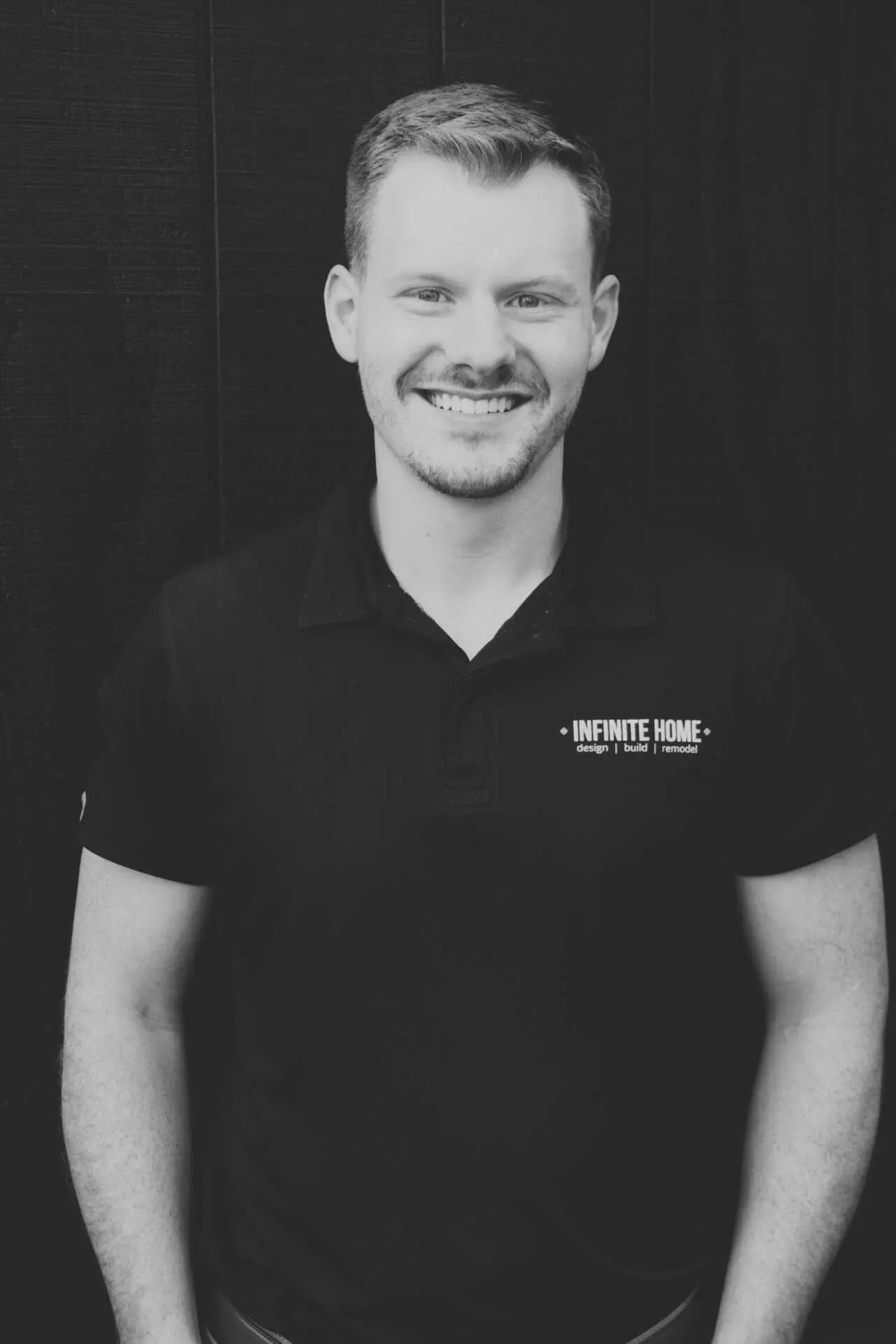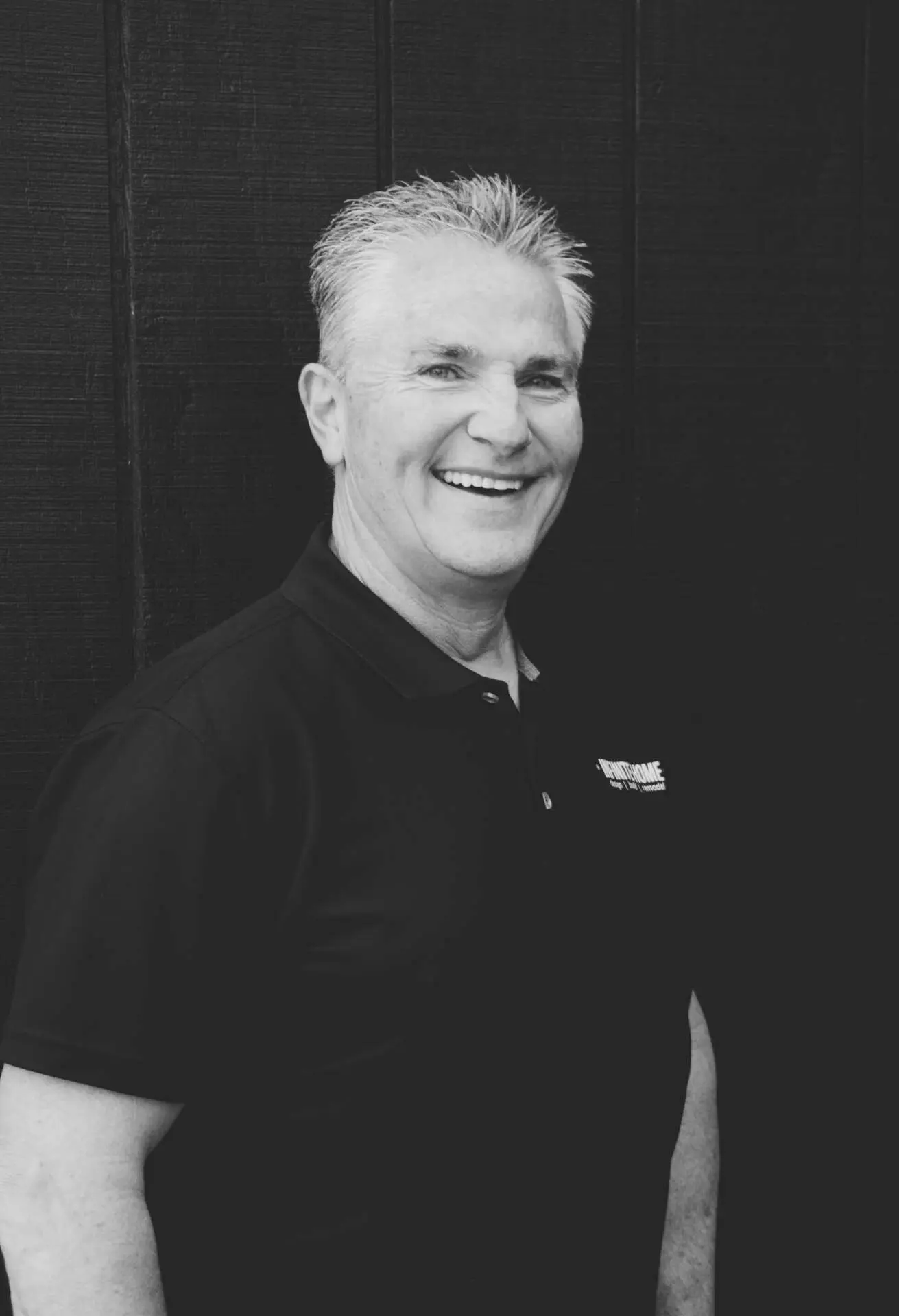 Say Hello!
We'd love to hear from you.